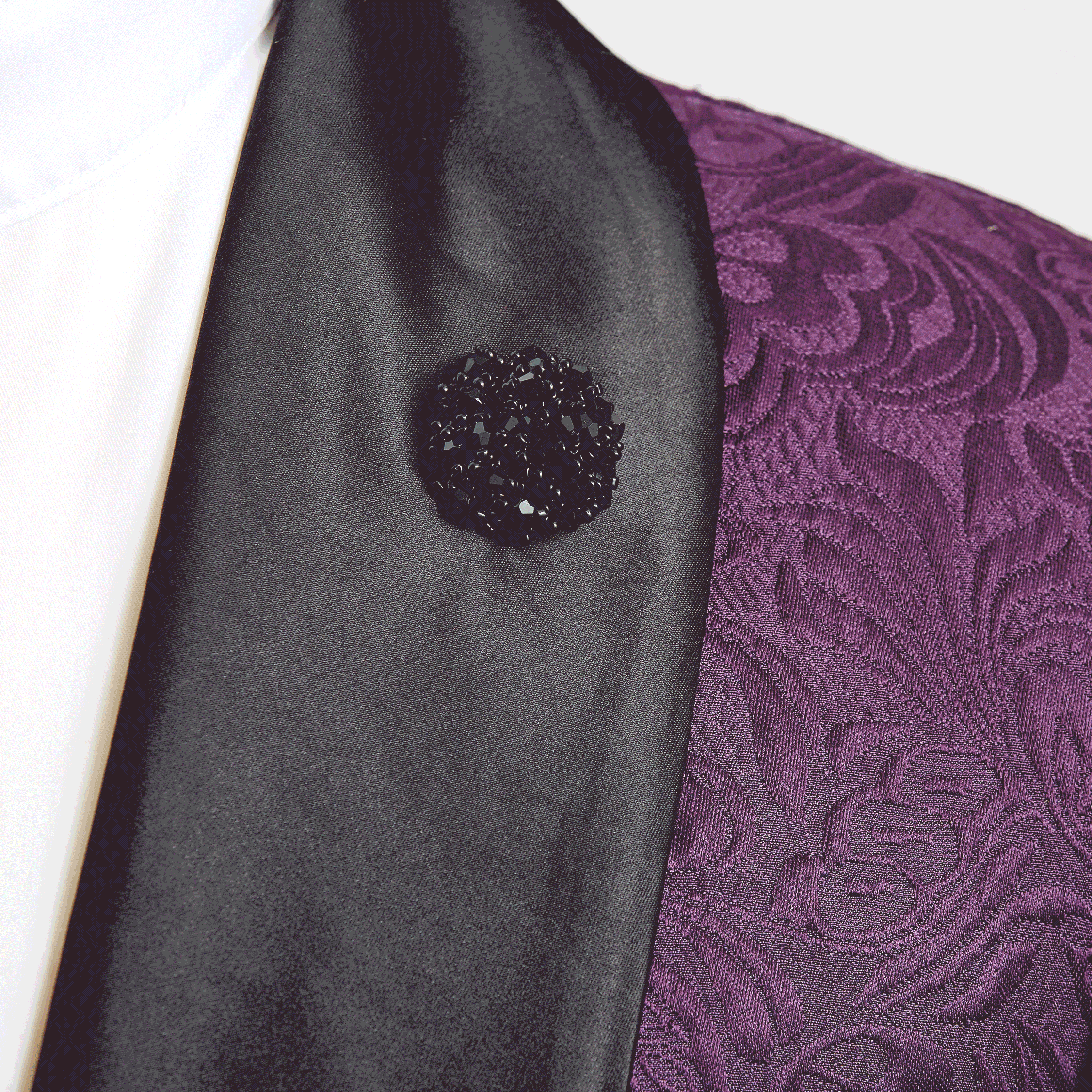 In a visually crowded e-commerce space, what makes your products stand out? We can help you answer that question. We provide high-level product photography with the objective of helping you sell more to your target audience.
A portrait speaks volumes. It can be the first or last impression you leave on someone. Our goal with people portraiture is simple - tell the story. What are you trying to communicate to the viewer? What do you want to the audience to believe? We'll dissect that vision and give it form through imagery.
PEOPLE
Do you have a product, but aren't sure how to capture quality product photography? Is your company generating revenue, with poor visuals - and you're ready to build an in-house content studio? Are you simply looking for mentorship? We'd be happy to provide consultation to creatively solve your problems.
We're a boutique creative services studio based in Ft. Lauderdale, FL - and we specialize in commercial product and portrait photography, branding and art direction. As well as creative education - mentoring and equipping the next generation of creatives.
A creative services agency.